Firstly complete our online survey here <link> to see if we are a good fit.
We will email you a link to our online Getting Started Questionnaire. This will help us understand your unique brand and goals, and give us a snapshot of where you are at the moment.
Following this will be an in depth discussion (face to face or via Skype) with our Creative Producer in which we solidify your brand story and content goals.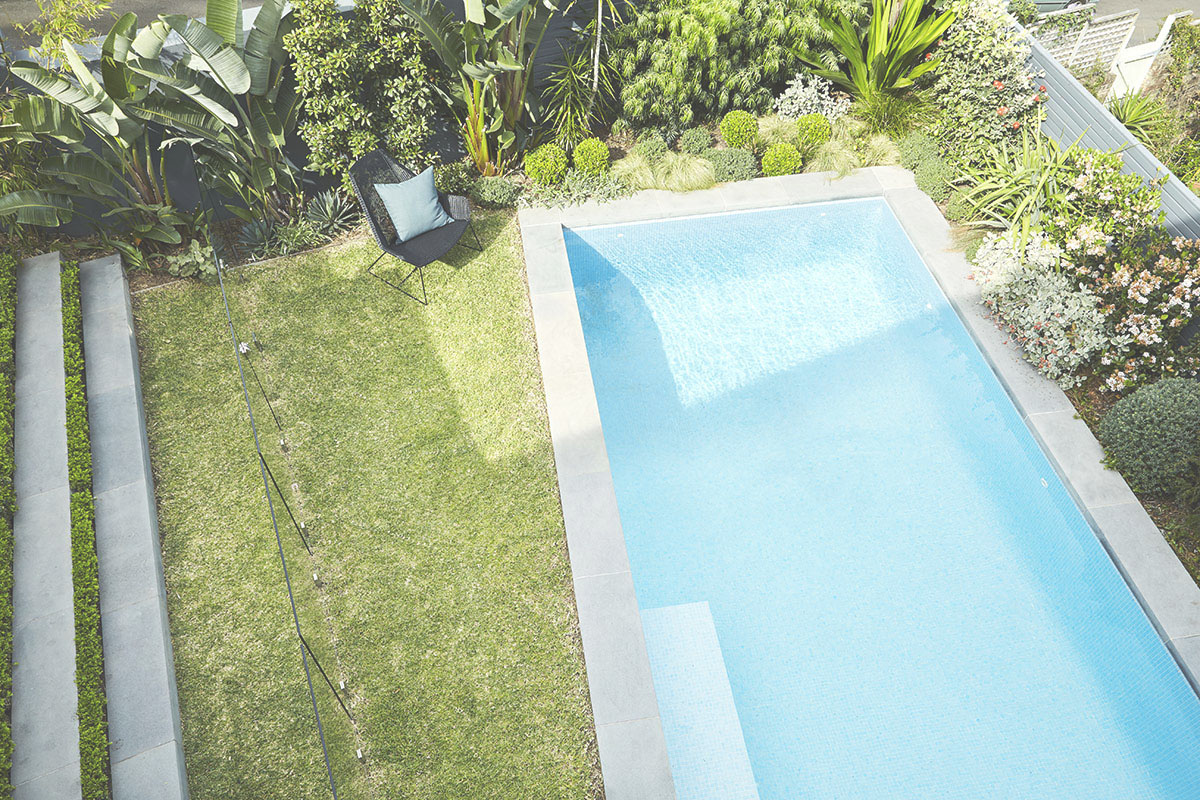 Next we create your personalised visual identity guide that includes examples of imagery style and treatment and explain how that tells the unique story of your brand. This will be a key document that defines your unique style and will provide a consistent visual identity going forward.
Based on your goals we will provide a strategy on how to get your content out to the right channels, positioning you appropriately to reach your target market. The detailing of your Content Strategy is The Editorial Calendar that outlines when and where your content will be going.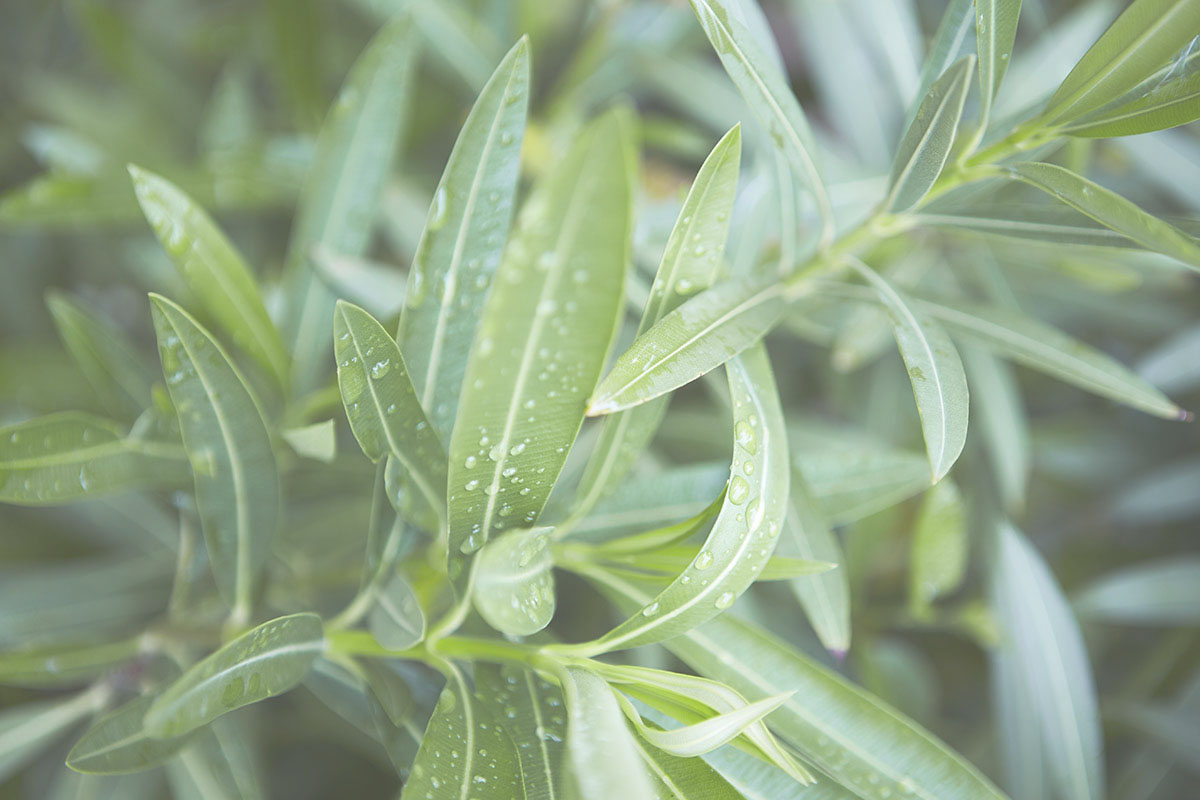 Our aim is to simplify the production management process as much as possible for you. We will work directly with your maintenance and design teams to coordinate the logistical aspects of all shoots going forward. Send us your shoot location and client contact details and we will take it from there.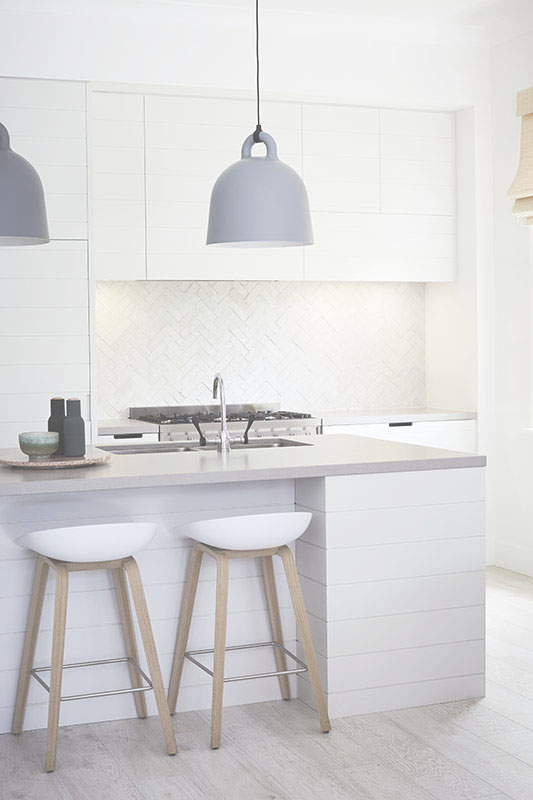 Our lead Photographer will capture your location, working with the best time of day, orientation and where necessarily designer or stylist. You will be provided with a combination of images that are consistent with your unique visual identity. (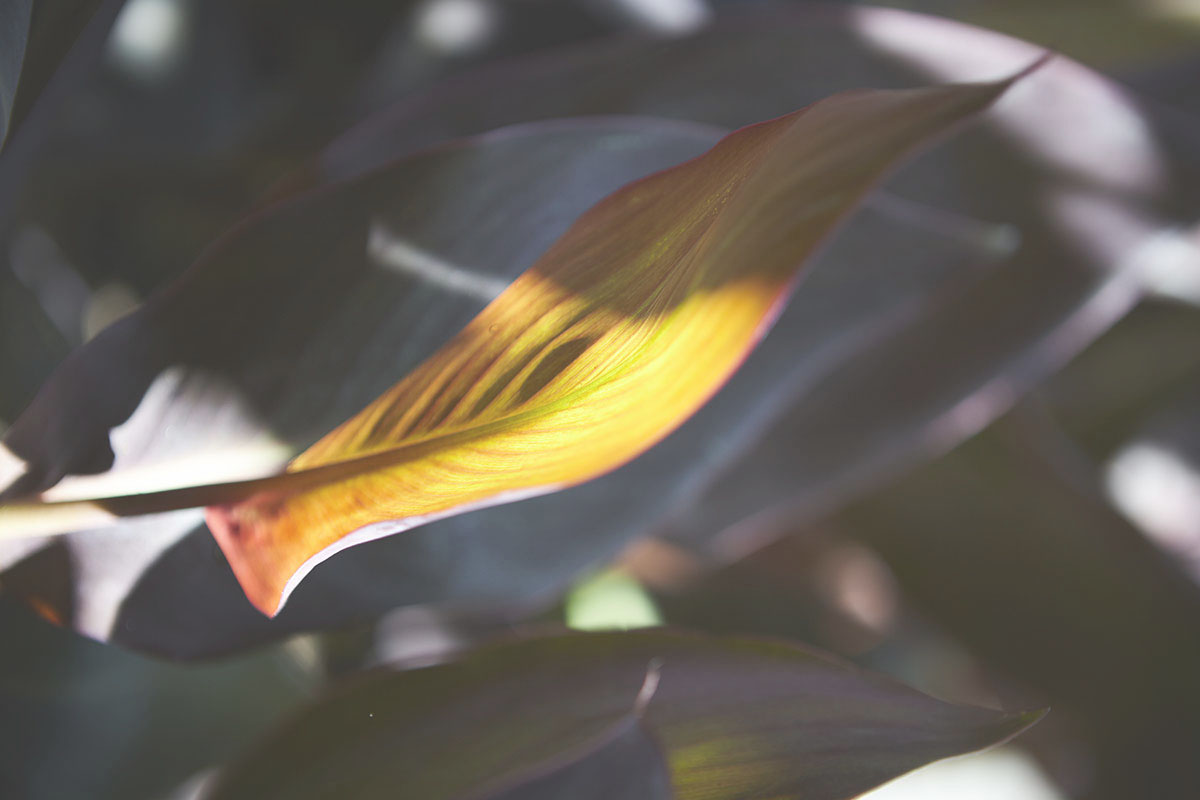 We will manage the post production of all shoots ensuring they are in keeping with your Visual Identity Guide.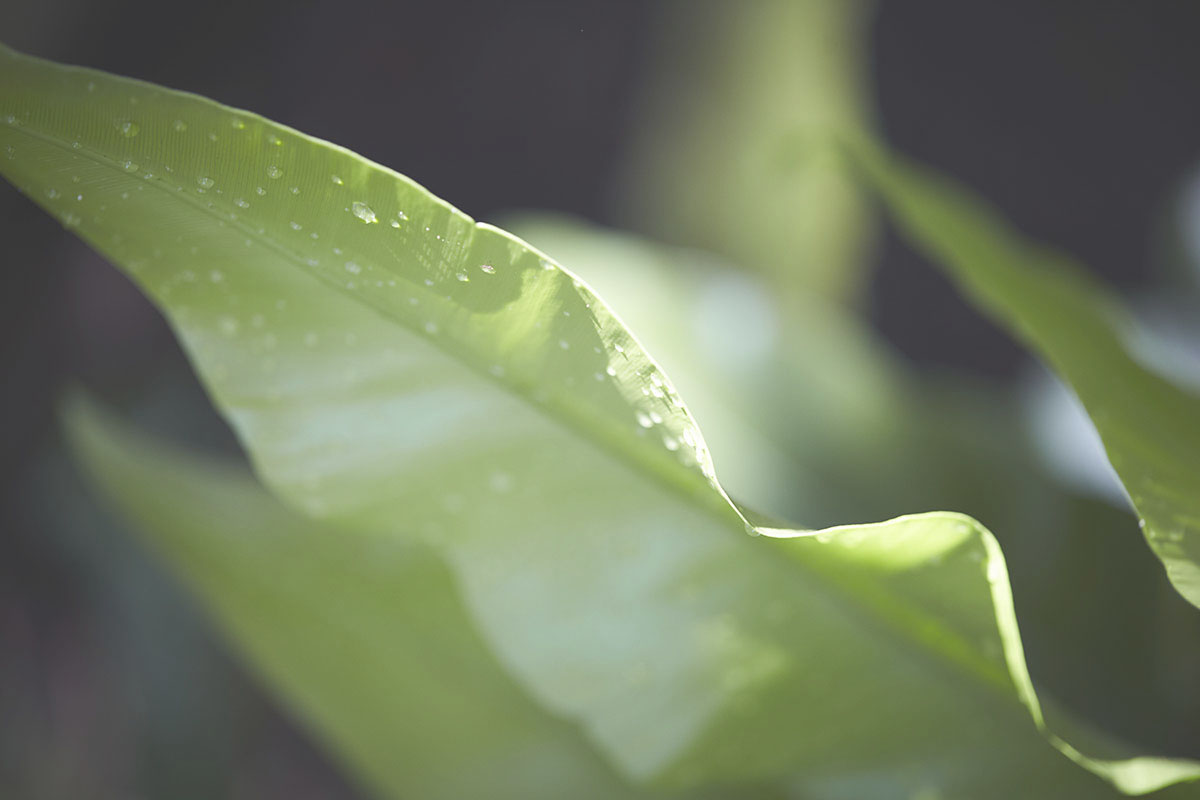 According to our previously created Content Strategy we will ensure timely distribution of your content across all channels based on The Editorial Calendar.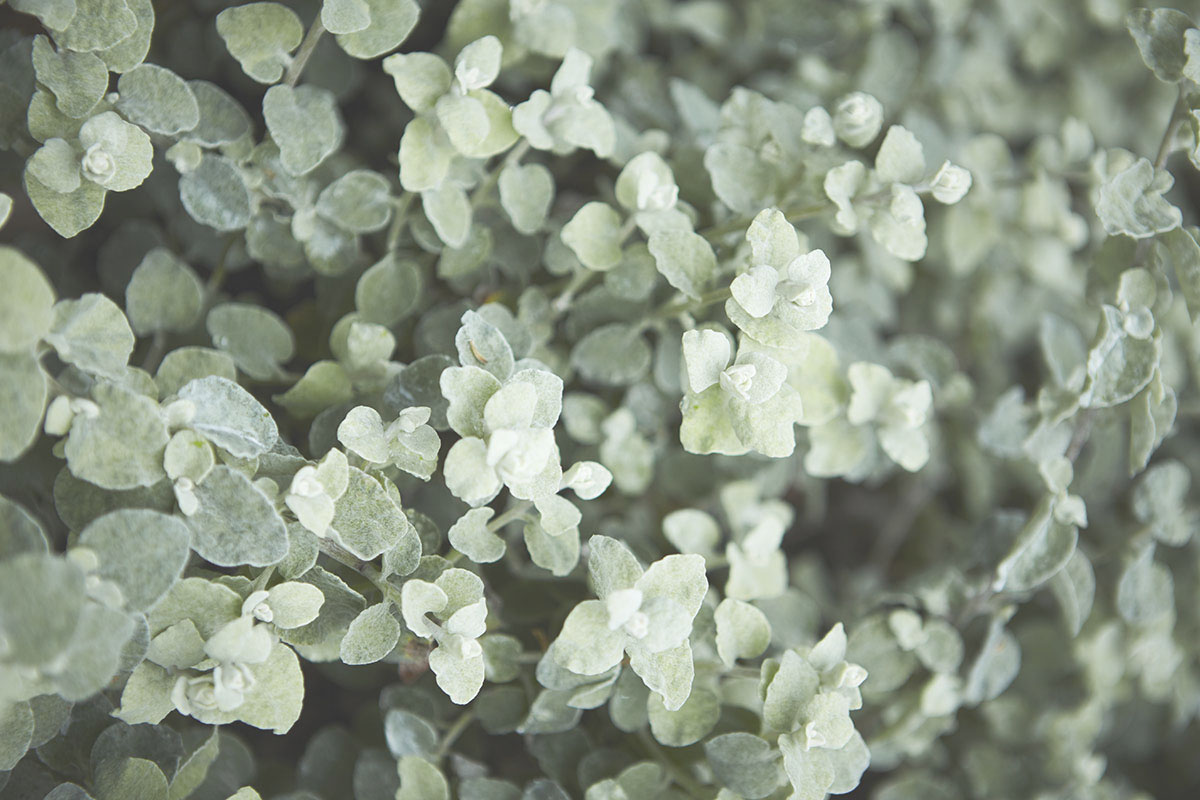 We will track and measure your progress across all channels providing monthly results to your inbox.